How to download the CBSE Training Certificate of Technology for Blended Learning
Today in this article, we will know how to download the CBSE training certificate of Technology for Blended Learning. Let us now see the step to download the CBSE Training certificate.
Step I: Visit the CBSE Training Portal Website or Click here for CBSE Training Certificate
Step II: After clicking on the click here link, you will see 6 options.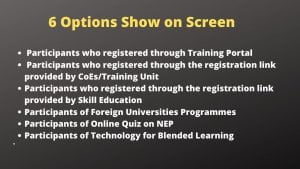 Step III: You will see 6 options. You have to choose the last option. The last option would have written "Participants of Technology for Blended Learning". Now you will see a login page where it will be written "Login for Participants who registered for Technology for Blended Learning organized by CBSE and Google for Education".
Step IV: Enter Correct Email ID (Provided by CBSE)
Step V: Enter the Security Code
Step VI: Click on the Login Button
Step VII: After clicking on login, you will see the participant name, school name, and download option on the screen.
Step VIII: Clicking on the download option, the CBSE training certificate will be downloaded.
What is CBSE Training Portal?
Central Board of Secondary Education has a specialized department called the Training Unit which aims at capacity building & organizing various empowerment programs to upgrade the professional qualifications of teachers. The training provided to the teachers by the Board complies with the Right to Free and Compulsory Education Act-2009 to ensure that the ratio of the Act is followed. This board has a cascade mode. Through this, the board ensures that the benefits of all training programs are given to all teachers and students in various schools. This is done through the selection and training of master trainers & mentors.
Also Read-
I hope you like this post "CBSE Training Certificate Download". If you want to give any suggestions then comment below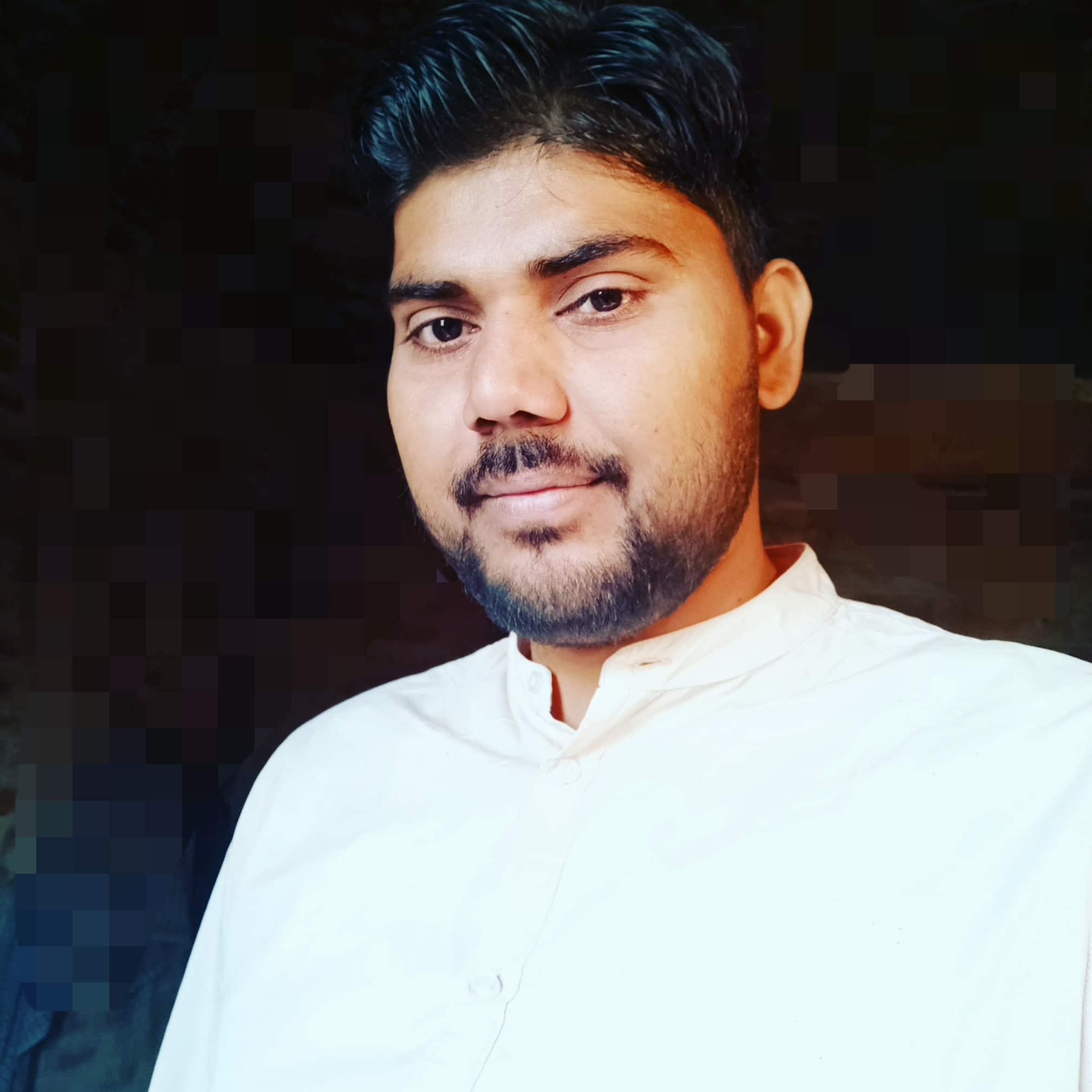 Hi Everyone,
My name is Mukesh Kumar. I am a Teacher, Blogger, and Founder of CBSE Digital Education. CBSE Digital Education is an online learning platform for both Students and Teachers. This blog website provides authentic information regarding CBSE News, CBSE Teacher Training, Academic Notes, Essays, etc.