CBSE News Update – Changes in Assessment, Evaluation for New  Academic Session
CBSE Board Exam 2021 Updates – In line with the new Education Policy 2020, CBSE (Central Board of Secondary Education) has made new changes in its assessment and evaluation process for the next academic session.
According to the CBSE news update, the evaluation criteria released by the CBSE on 22 April 2021 detail further changes in accordance with the Board's move to Competition-Based Education (CBE).
According to the CBSE notification, more aptitude-based questions or questions that assess the application of concepts in real-life or unfamiliar situations will be part of Class 10, 12 board exams, and Class 9, 11 final exam questions.
Assessment and Evaluation Practices of the CBSE Board for the Session 2021-22
The new National Education Policy 2020 confirms the need to move from rote to competency-based learning to focus on developing students' creative and critical thinking abilities to meet the challenges of the 21st century. It emphasizes that learners must be equipped with the ability to solve problems and to assess, primarily to test rote memorization skills that are more elementary, more competency-based, learning and development for our students. Promotes, and tests higher-order skills, Such as analysis, critical thinking, and conceptual clarity.
The course document released by the board explained the circular number Acd-26/2021 as of 31 March 2021 for the academic session 2021-22 and also referred to the sample question papers for details of changes in the QP design of individual subjects can go.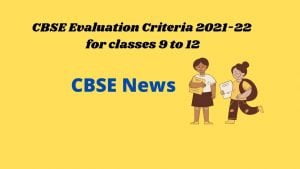 CBSE Evaluation Criteria 2021-22 for classes 9 to 12
As per the CBSE order, the schools have been asked to prepare the students in relation to the changes defined by the board. CBSE will also issue a sample paper in the coming days.
| | | | |
| --- | --- | --- | --- |
| Classes | Competency-Based Question(CBQ) | Objective Types Question | Short and Long Answer Question |
| 9, 10 | 30 Percent | 20 percent | 50 percent |
| 11, 12 | 20 percent | 20 percent | 60 percent |
CBSE New Syllabus for Class 9, 10, 11, 12 Session 2021-22 Released on 1 April 2021
Central Board of Secondary Education (CBSE) has been released a new Syllabus 2021-2022(PDF) for Classes 9th, 10th, 11th, 12th students at the official website of CBSE.
Subjectwise Central Board of Secondary Education (CBSE) Syllabus 2021-22 (PDF) for Class 9th, 10th, 11th, and 12th has been released online at the official website of CBSE. The new CBSE syllabus is applicable for the CBSE academic new session 2021-22. The CBSE board has already directed the CBSE schools to start the new CBSE academic session 2021-22 from April and the board has released the new syllabus before April 2021.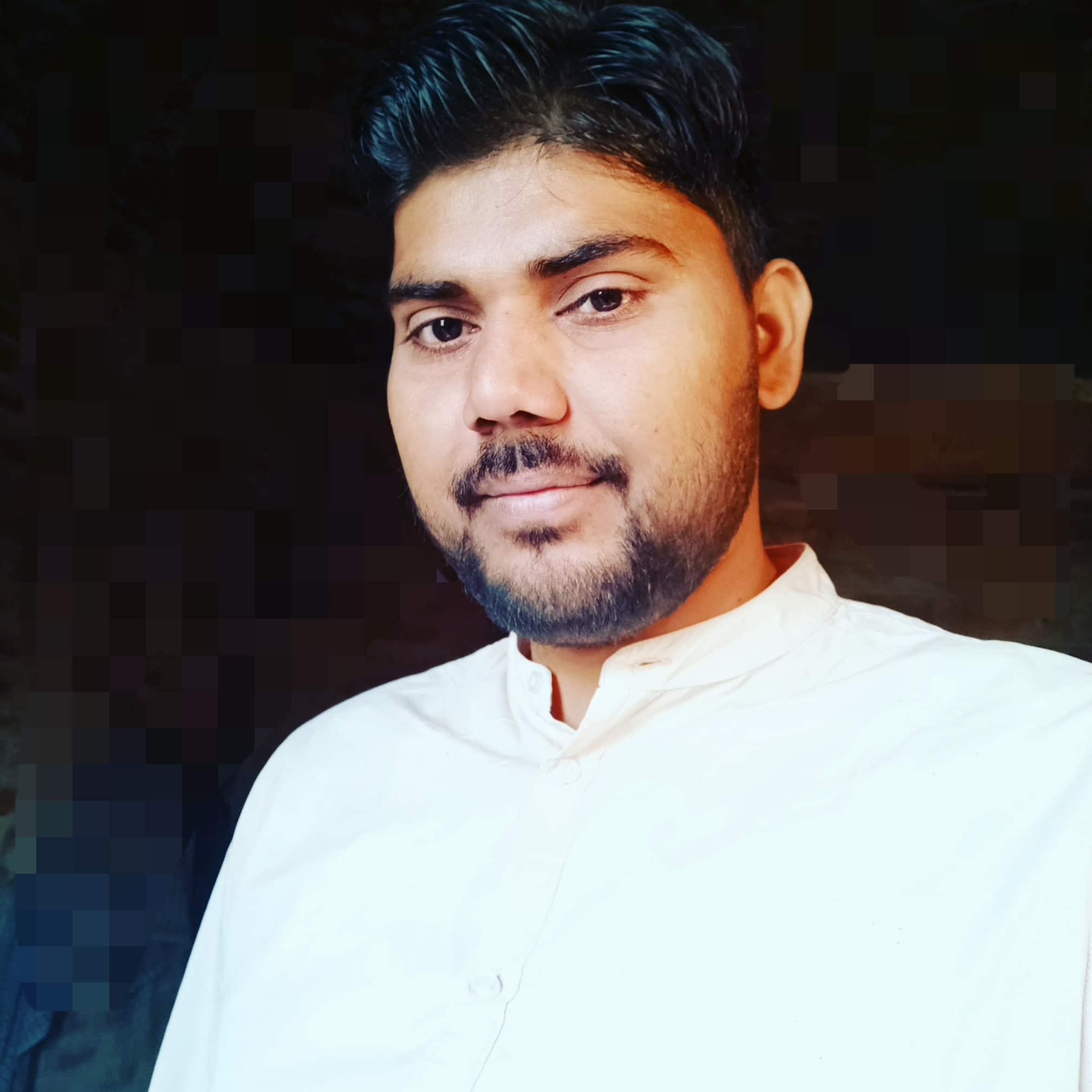 Hi Everyone,
My name is Mukesh Kumar. I am a Teacher, Blogger, and Founder of CBSE Digital Education. CBSE Digital Education is an online learning platform for both Students and Teachers. This blog website provides authentic information regarding CBSE News, CBSE Teacher Training, Academic Notes, Essays, etc.